Cheri Robertson is a certified Pastry Chef in Oakland, California. After being classically trained and graduating from the San Francisco City College Culinary Program -The Lemon Girl grew from a dream to an artisanal brand featuring small batch organic Meyer Lemon Curds and Confectioneiress.
The Lemon Girl has participated in the 2017 Good Food Awards and is a proud member of the Good Food Guild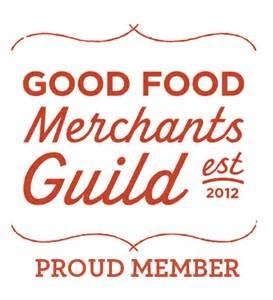 In addition to her culinary experience - she combines this with over 20 years of event planning and fundraising experience to make for a SWEET & successful combination.
Contact The Lemon Girl to stock your store with this yummy, lucious lemony goodness - as we are now available for wholesale orders to stock your retail stores.
You may also contact The Lemon Girl for all of your upcoming events and party planning needs. From a small get-together to a full-blown gala - The Lemon Girl can plan your party and prepare your palate for an amazing night.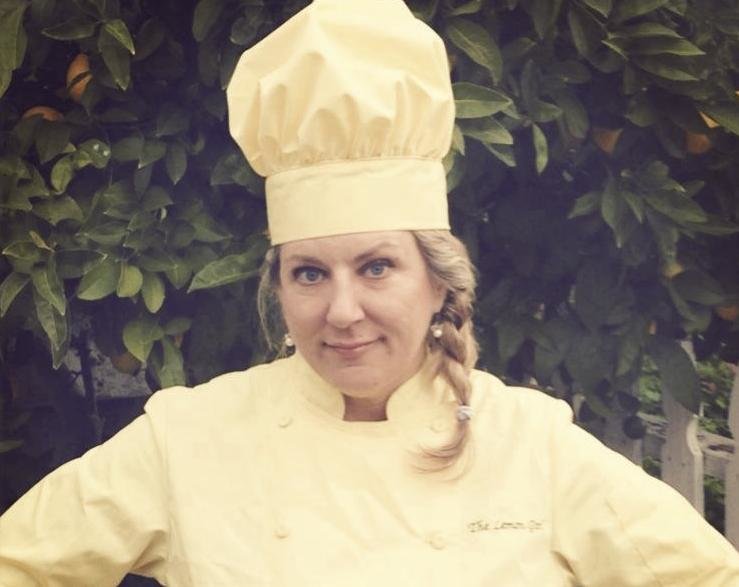 Meyer Lemons are moi's inspiration as a VERY large tree grows right outside her front door - inspiring an urban farm and many incredible culinary delights
Wholesale Pricing, Bulk orders for production and Special Orders are available and encouraged! Inquire here for samples and pricing